Art
Fettkakao Swim Box
in  3 C!
Summer is the time of the year to go to the nearest lake, sea or river that runs through town. in our experience the refreshments seller happens to be on the other side of the Danube. it takes a swim to get there – and to not wet your eurodollars we have ordered swim boxes, in these colors: Red, Yellow and Blue!
1piece 3.00 € all 3c – €5.00 
BUTTONS
Fettkakao Logo in Yellow, Red, Pink. Green, Blue and Orange.
more colours soon.
€ 1.00 / each
D I  S  T  R I  B  U T  E D  •   I T E M S
If you are interested in one or more items – please get in touch via email:
(andi at fettkakao dot com)
THANK YOU!
Maulgruppe - Tiere in Tschernobyl [Major Label/ML132] € 16
(listen via Bandcamp)
Selector Dub Narcotic – Bounce It Out (Bounce It On Out) [K / DBN127] € 8
(listen via Bandcamp)
Kristy and the Kraks  - Kristy and the Kraks 7″ (TOTALLY WIRED) € 6
(listen via Bandcamp)
____________________________________________
Kristy and the Kraks – Smile LP (TOTALLY WIRED) € 15
(listen via Bandcamp)

____________________________________________
Dot Dash – Dot Dash (1st Album ) (TOTALLY WIRED) € 15
(listen via Bandcamp)

____________________________________________
Dot Dash – Dot Dash (2nd Album ) (TOTALLY WIRED) € 15
(listen via Bandcamp)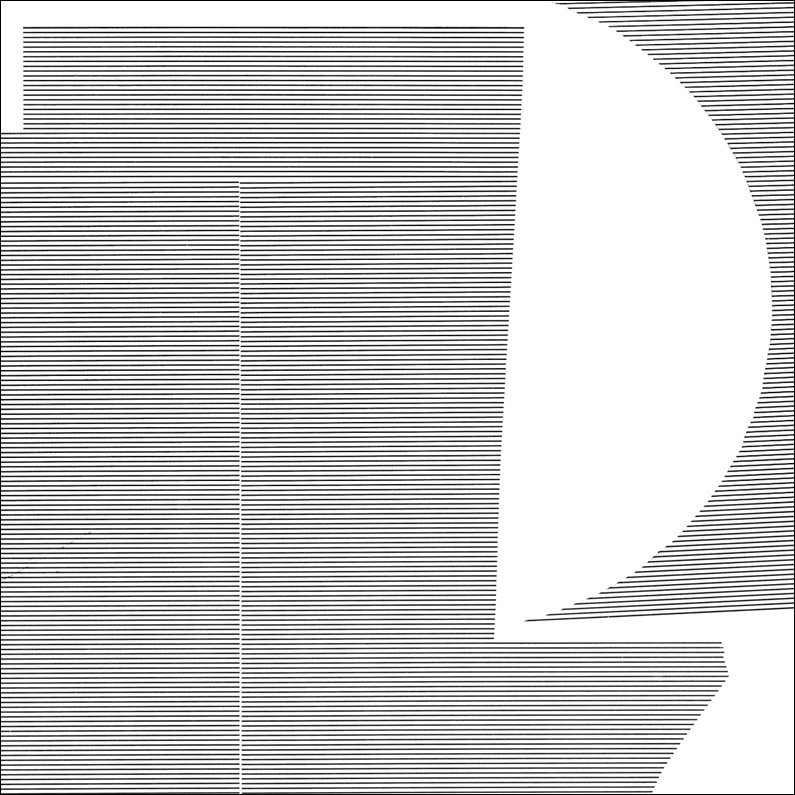 ____________________________________________
NRFB – Trüffelbürste (majorlabel/ staatsakt), Vinyl LP € 15
(includes CD, Yellow Vinyl!)
watch this

Lime Crush

Alte Sau